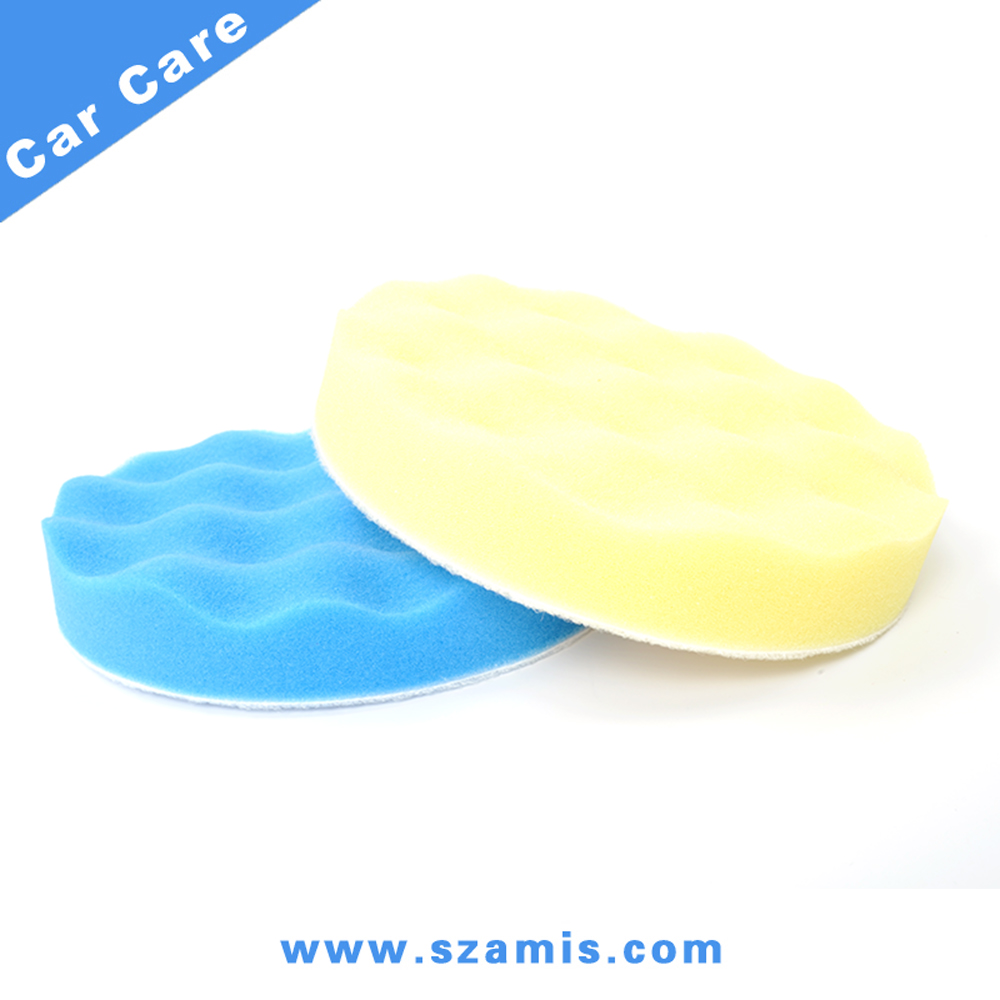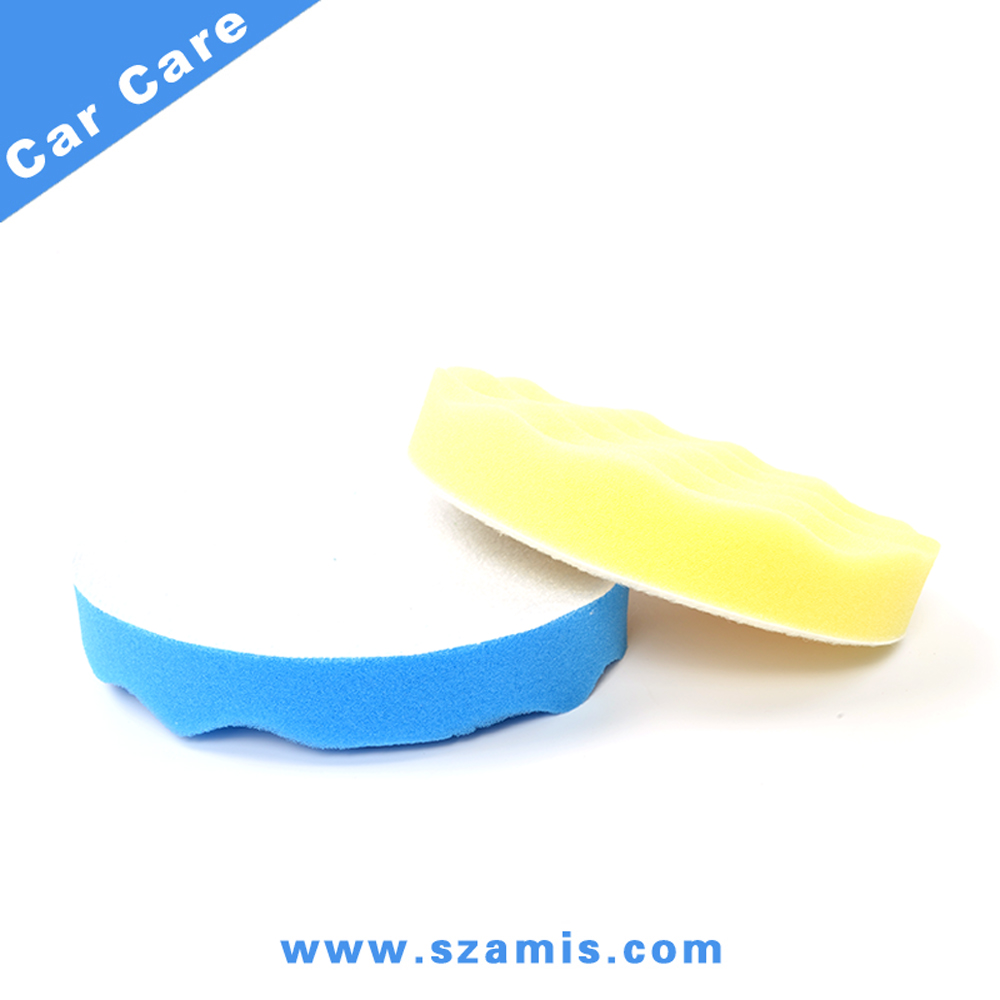 Thickness

40mm

The thickness can be customized.

Diameter

150mm

The diameter can be customized.

Package

Carton Box

Delivery

time

Within 15 days

Performance

•High gloss finish in very short time
•Aggressive polishing action
•Extremely long life
•We can produce different shapes and size as requested
The useful of this pad:
1. To deep clean the paint by removing oxidation.
2. To remove hairline scratches and swirls from a paint surface produced from improper washing or drying technique.
3. Makes your car life extension, looks more shinner and brighter, just like a new one.